And His Dick Fell Off...
Fun Friday #3
Hey Crew,
Welcome back!
Here is last week's Fun Friday edition in case you missed it.
Before we dive into this week's action packed rollercoaster ride 😉, big shout-out to Chief Chuck for giving last week's edition a social media share and saying some kind words… go support the Leadership Guru and King of the Dad joke's.
Let's jump in…
---
Drawing Delights
My son has been practicing drawing monsters.
I thought this one was pretty good.
---
Meme Madness
No explanation necessary.
---
Meme Motivation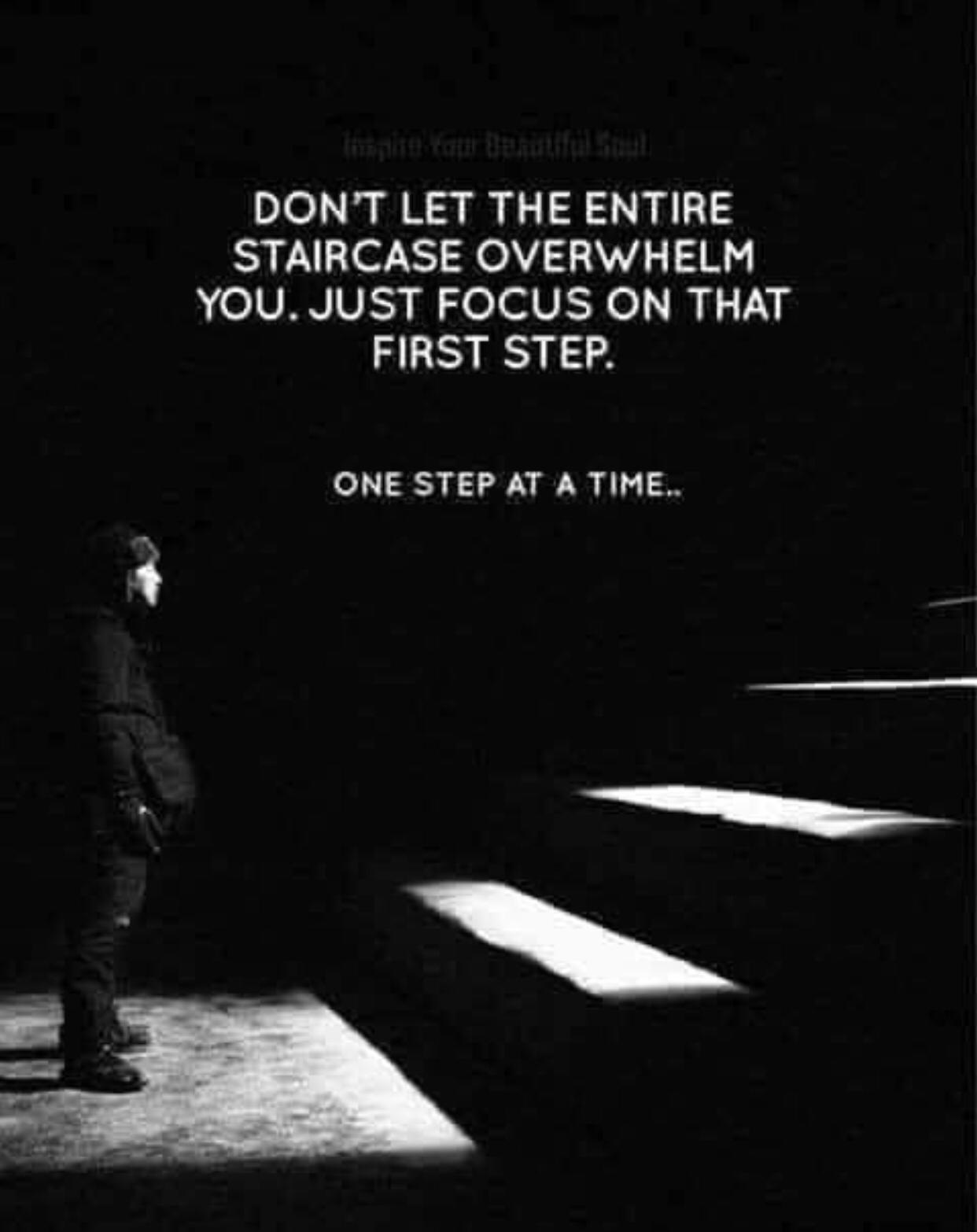 Love this.
Let these words sink in.
---
Read
Last week I recommended that you read a fatherhood post from my friend, Jeff.
This week's recommendation is a blog post from another friend, Jack.
The following post is a great one to inspire some motivation.
Please check it out and let me know what you think.
Also, here is another great motivational resource for you:
---
Watch
My wife and I watched a film called Extraction on Netflix the other night and we really enjoyed it.
A few thoughts:
It was nice to see someone who actually carried their injuries throughout the fight and wasn't a superhero with amazing powers of recovery

I liked the fatherhood theme that was the undercurrent of the film

I was surprisingly impressed by the computer game camera work

I enjoyed that different cultures were explored during the film
Let me know if you've seen it and what you thought of it.
---
Listen
I only had a handful of replies to my offer to post my old FYT podcast so I sent it to those people personally.
Remember, if you want to start your own podcast, or yours isn't up to scratch, then you can still purchase Podcasting 101 here:
Anyway, this week I've been listening to some old episodes of my favourite "conspiracy" podcasts.
I highly recommend this episode featuring one of my favourite podcasters as the guest: Listen here.
Topics discussed include:
Humanity at the crossroads

The divine spark

What happens next as we stand on the edge of a great fall for mankind
Let me know whether you've heard this podcast before, what you thought of this episode and any thoughts you have on it.
---
This week's BoC content
JULY
Saturday 25th - Your Biggest Success Killer
Sunday 26th - Life's Meaning Isn't Hidden In Its Presence, But In Its Absence
Monday 27th - Mindset Monday #3
Wednesday 28th - Wisdom Wednesday #3
Thursday 29th - Men In The Age Of Political Correctness
---
I'll leave you with this…
I've been thinking more and more recently about reintroducing my Telegram support group (or potentially Slack) but I would need to know whether this is something you'd be interested in.
If you are looking for extra support on your addiction recovery journey, need some extra tips on how to flip a negative mindset, or just want a group for Men to support each other then please contact me.
Have a great weekend, Clarity Crew!
---
Take care,
Roscoe
If you've enjoyed what you've read, then why not Buy Me A Coffee
Follow me on Twitter
Check out more quality content via the Birth of Clarity Website
Join the Tribe @ Tribe Media
Find other ways to support me via these Links