Ask Someone From 1995...
Fun Friday #1
Hey everyone,
Welcome back!
In this first Fun Friday edition of the newsletter:
I'm going to share things I've come across recently. Things that'll hopefully put a smile on your face, some general thoughts and a recap of Birth of Clarity content.
My aim is for you to end the working week with something a little different in your inbox and hopefully put a smile on your face & create a dialogue between us.
I've been working hard to build Birth of Clarity and have upped the content for you, with newsletters now every Monday, Wednesday and Friday, website content every Thursday and Sunday, AND Tribe Media & Twitter content in between. I hope you enjoy the content and find value in it, but I do rely on your support.
If you guys enjoy this edition then this will roughly be the format of future Friday newsletters.
---
Drawing delights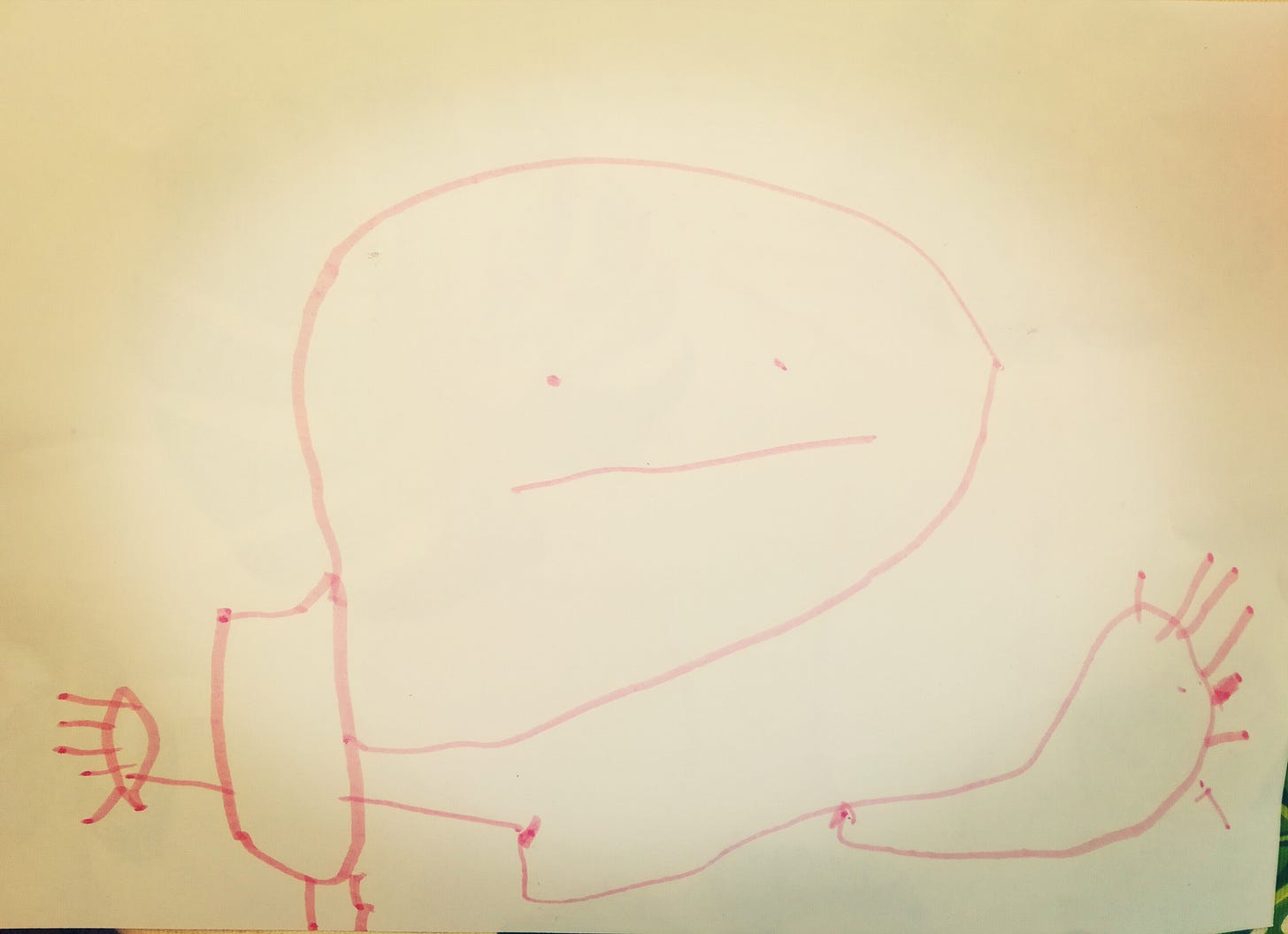 My son has really been getting into his drawings as of late, and the characters he draws always put a smile on my face.
This guy made me laugh.
---
I've been thinking
I used to start all my old emails with, Hey Tribe, but I changed that when I started the Birth of Clarity newsletter.
Well, I'm thinking that maybe we should call ourselves the Clarity Crew.
Every newsletter/ email list now calls everyone their Tribe, very few are saying crew.
What do you think?
---
Meme madness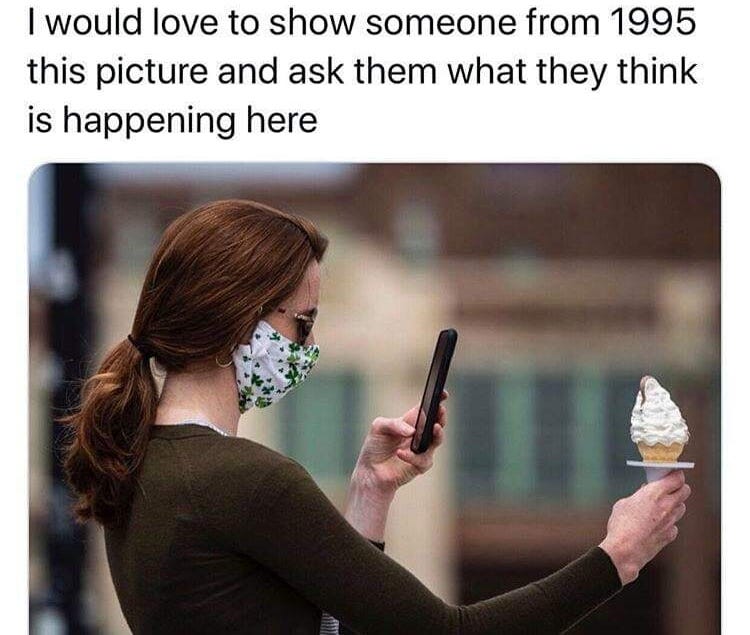 This pretty much sums things up at the moment.
---
Meme motivation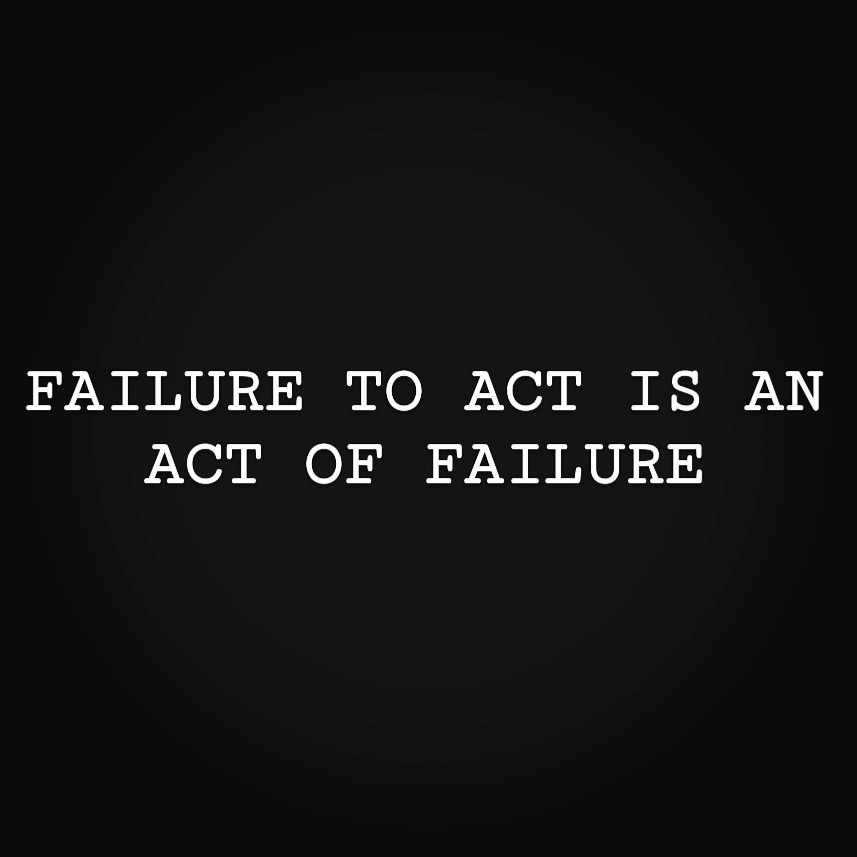 This is actually a tweet I posted last year and had made into a t-shirt.
You can own one too 👇
---
Listen
I haven't managed to listen to any podcasts recently because I've spent most my time caring for a loved one, but I'd normally have a recommendation for you in this section.
Podcasts are one of my favourite ways to relax whilst, depending on the topic of podcast, also learning valuable information.
I may even recommend some music here too.
Could you send me your recommendations this week… please comment below.
---
Watch
I've been watching a series on Netflix called Line of Duty. It's an interesting, and entertaining, look at police corruption and the inner workings of cover-ups & the internal politics of the British police service.
It's worth checking out.
---
Read
Please refer to the last section of this newsletter as to the book I'm currently reading.
I highly recommend it…
---
This week's BoC content
JULY
Sunday 12th - [Guest Post] The Fight Of Your Life
Monday 13th - Mindset Monday #1
Wednesday 15th - Wisdom Wednesday #1
Thursday 16th - Why Find Your Tribe?
---
I'll leave you with this…
My friend, Alexander, recently welcomed into the world a new baby boy.
Now, this world is a strange place at the moment. Viruses, riots, human trafficking and everything getting cancelled.
Well, Alexander wrote about book about surviving a world now suffering from cancel culture.
It's an excellent book and I strongly recommend you get it. I have the paperback version, which I managed to get this picture of: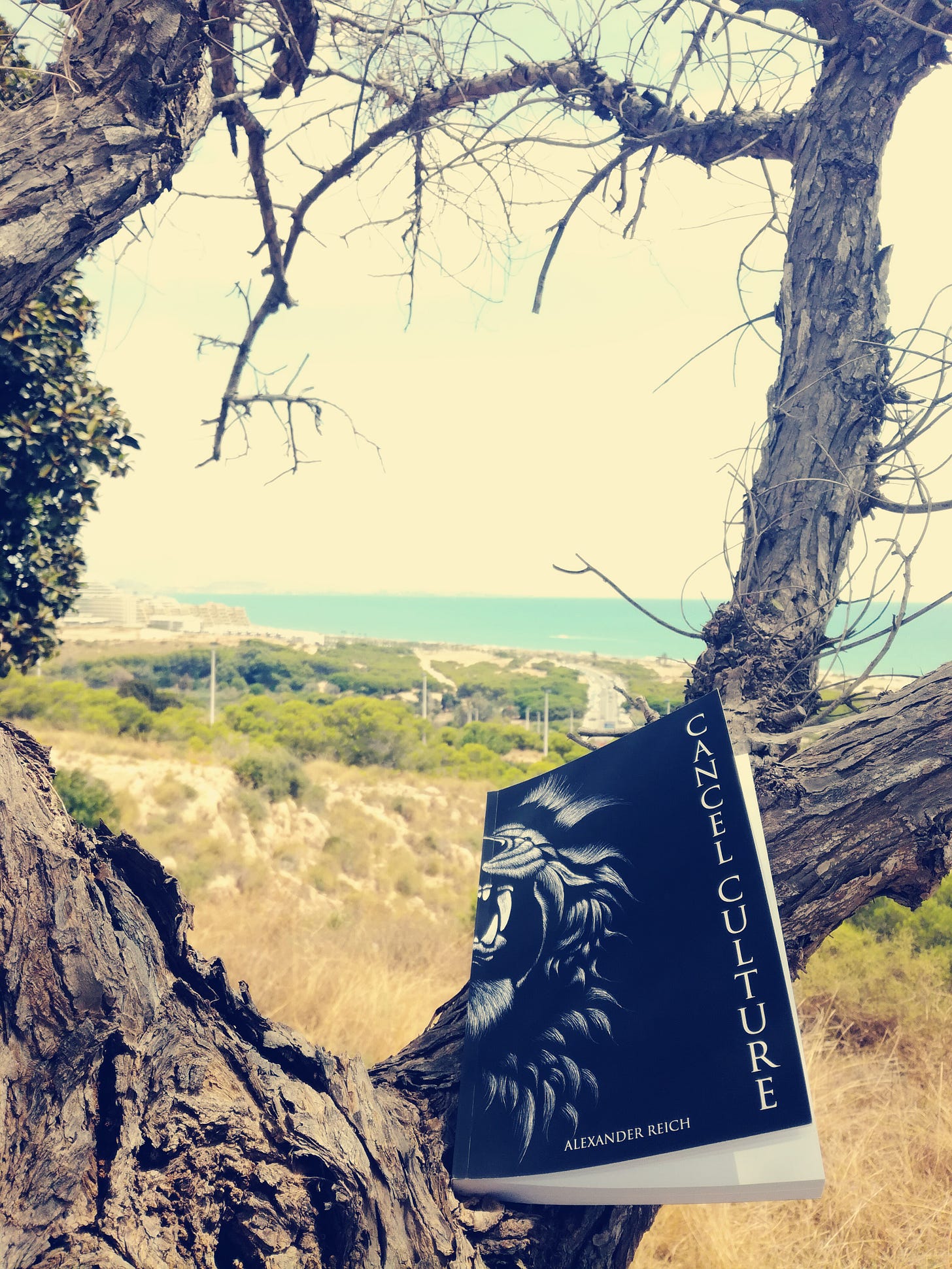 However, it's available via PDF download.
Get yours now, before it gets cancelled too.
---
Take care,
Roscoe
If you've enjoyed what you've read, then why not » Buy Me A Coffee
Follow me on » Twitter
Check out more article via the » Website
Join the Tribe » Tribe Media